Designed for Maximum Performance and Style
IMPRESSIVE DESIGN WITHOUTCOMPROMISE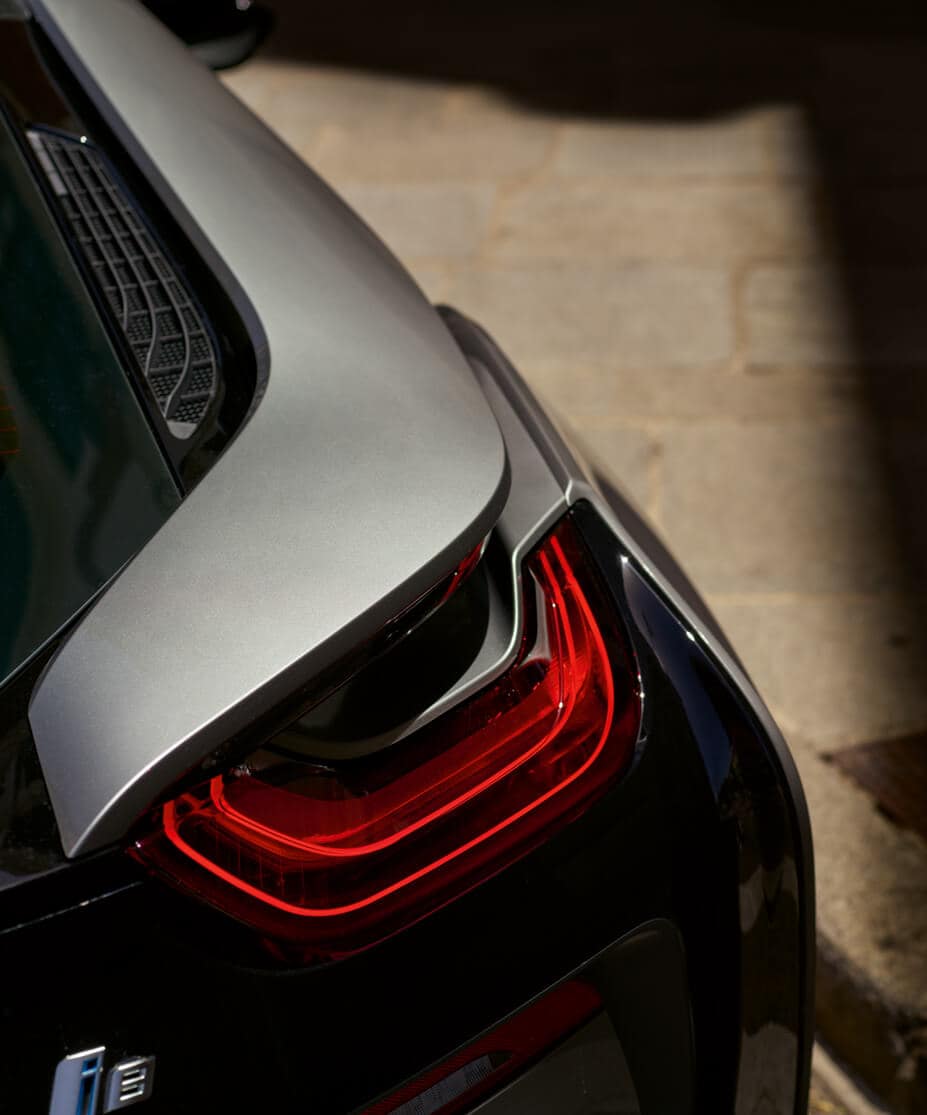 DESIGN THAT MOVES YOU.
Brilliant design evokes an emotional response. With their precise lines and sweeping silhouettes, scissor doors and streamflow design, long wheelbases and short overhangs, the i8 models appear to be surging forward even when standing still. It's impossible not to feel their sporty allure – especially with 20" BMW i Jet Black wheels and exclusive E-Copper Metallic exterior finish with Frozen Gray highlights.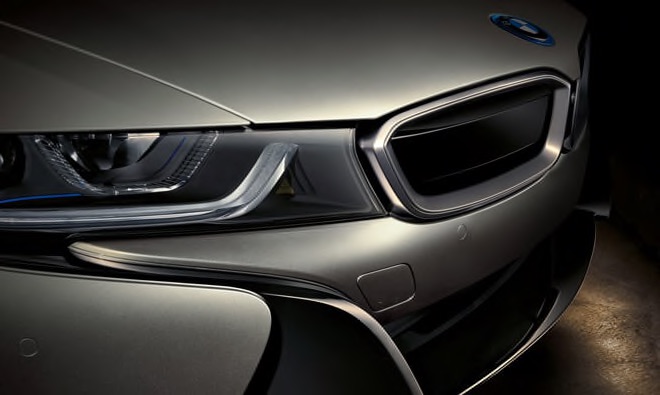 DRIVE DYNAMIC.
Let nothing hold you back. BMW i8 models draw their revolutionary power from the electric motor under the hood. A TwinPower Turbo gas engine positioned over the rear axle adds additional horsepower while beautifully balancing both Coupe and Roadster with near-perfect 50-50 weight distribution. Aerodynamic excellence is enhanced by lightweight Carbon Fiber Reinforced Plastic construction – a revolutionary and sustainable material that's just as strong as steel.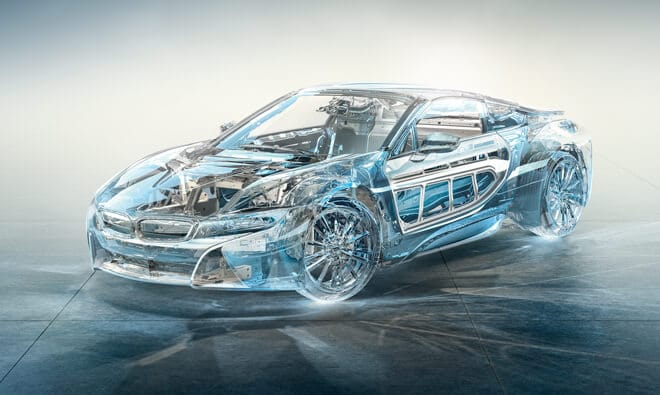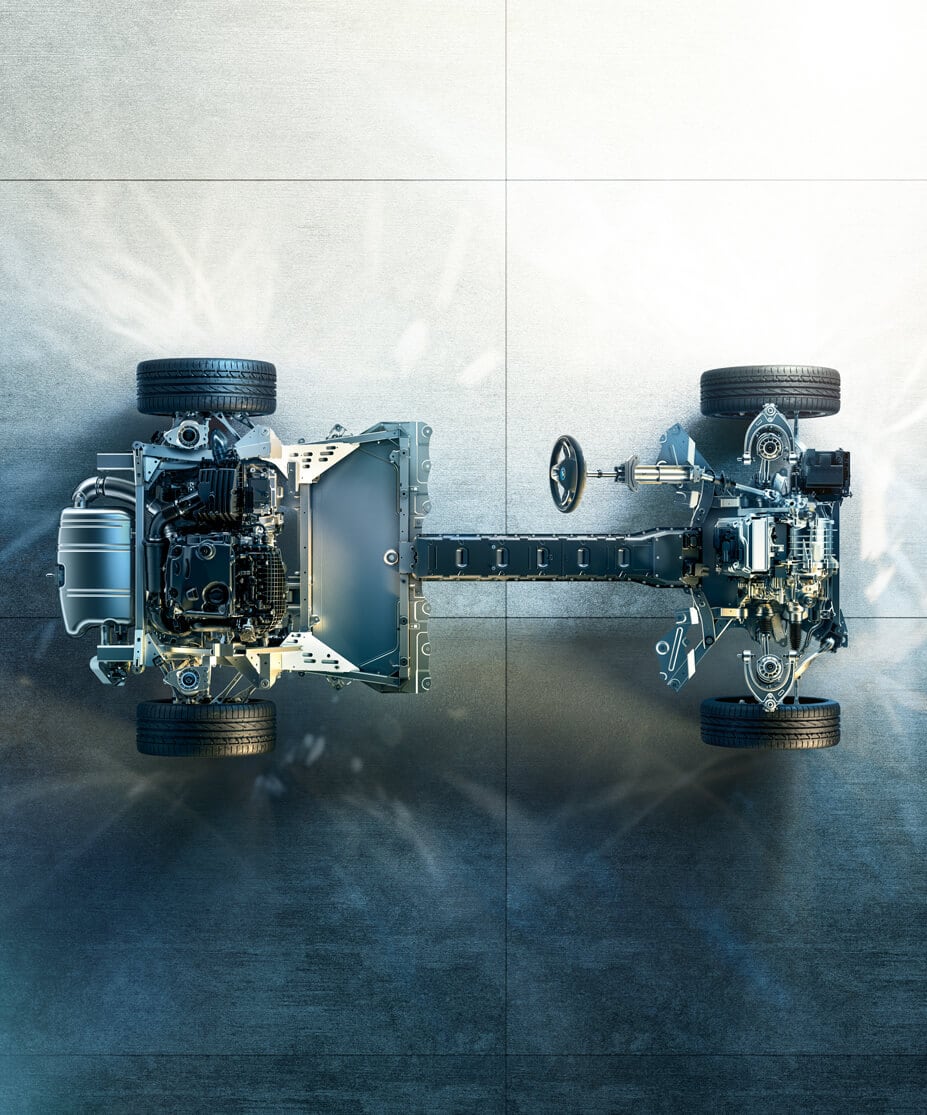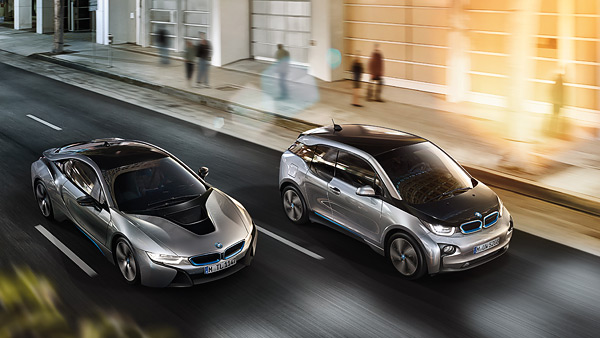 安全性
Innovations that you can trust Charging Assistant BMW TeleServices Mobility Assistance Maintenance and Repair Packages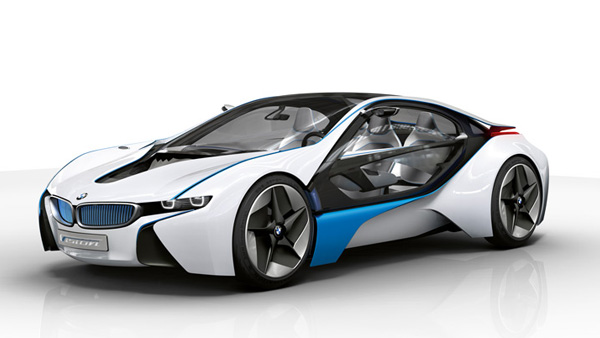 設計感
Time for a new ideal Ambient Light Sustainable Materials Exterior Colours Scissor Doors
效率與動態
An Athlete in Top Form Aerodynamic Design Aerodynamic Features Intelligent Lightweight Construction
同級車評比
The next BMW i8 will make 750 hp from three motors and have a 300-mile range,BMW will produce an autonomous EV called the iNext early next decade, and it will grow its green vehicle lineup, too, including finally adding the i8 Roadster.