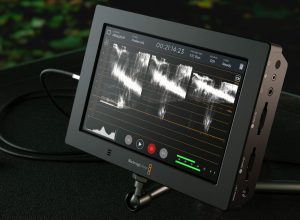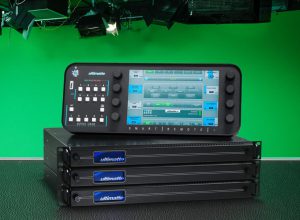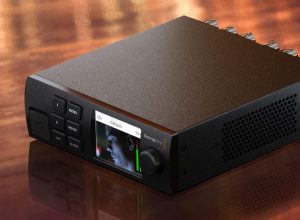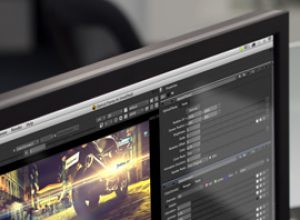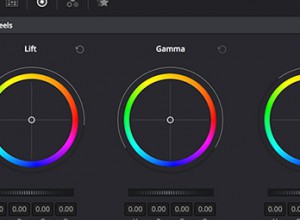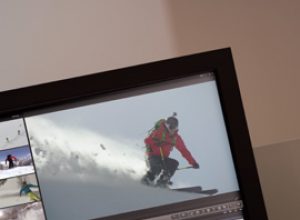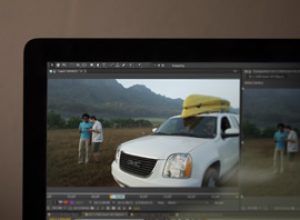 專業級非線性編輯 調光
Hollywoods most powerful color corrector!
DaVinci Resolve 12 combines professional non-linear video editing with the world's most advanced color corrector so now you can edit, color correct, finish and deliver all from one system! DaVinci Resolve is completely scalable and resolution independent so it can be used on set, in a small studio or integrated into the largest Hollywood production pipeline!
Color Correction

DaVinci Resolve has been used on more feature films and television shows than any other grading system! You get the industry's most powerful primary and secondary correction tools, advanced curve editor, tracking and stabilization, noise reduction and grain tools, ResolveFX and more.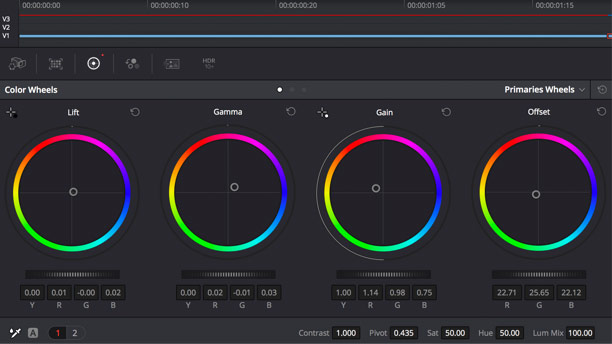 Legendary Quality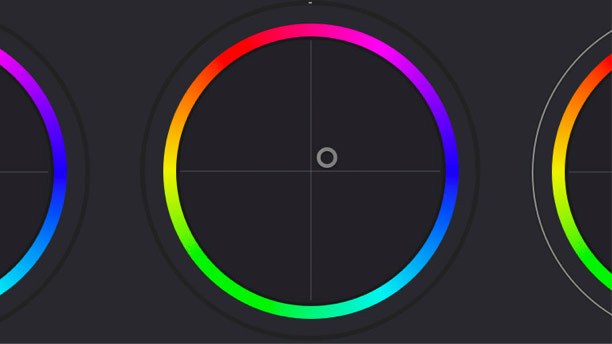 Legendary Quality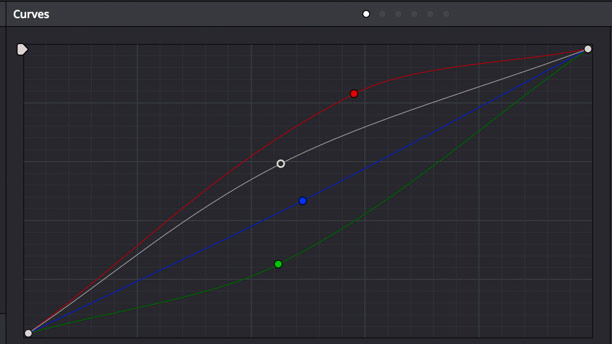 Curve Editors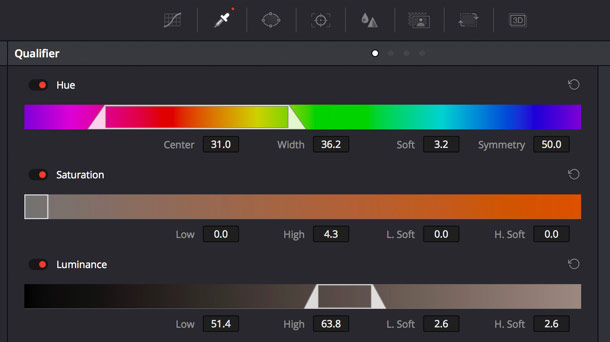 Secondaries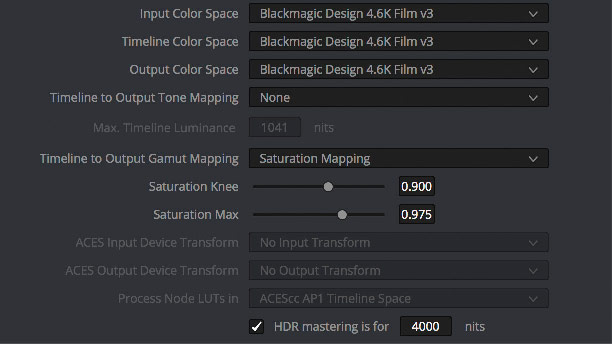 High Dynamic Range (HDR)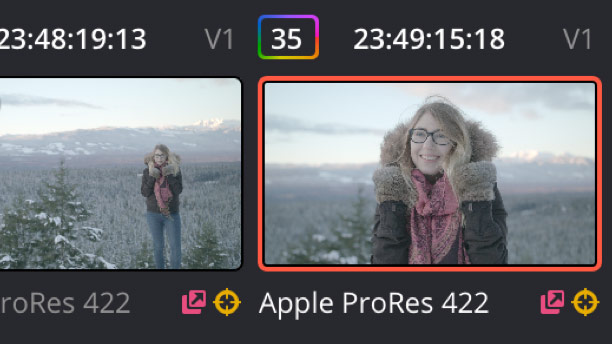 Broad Format Support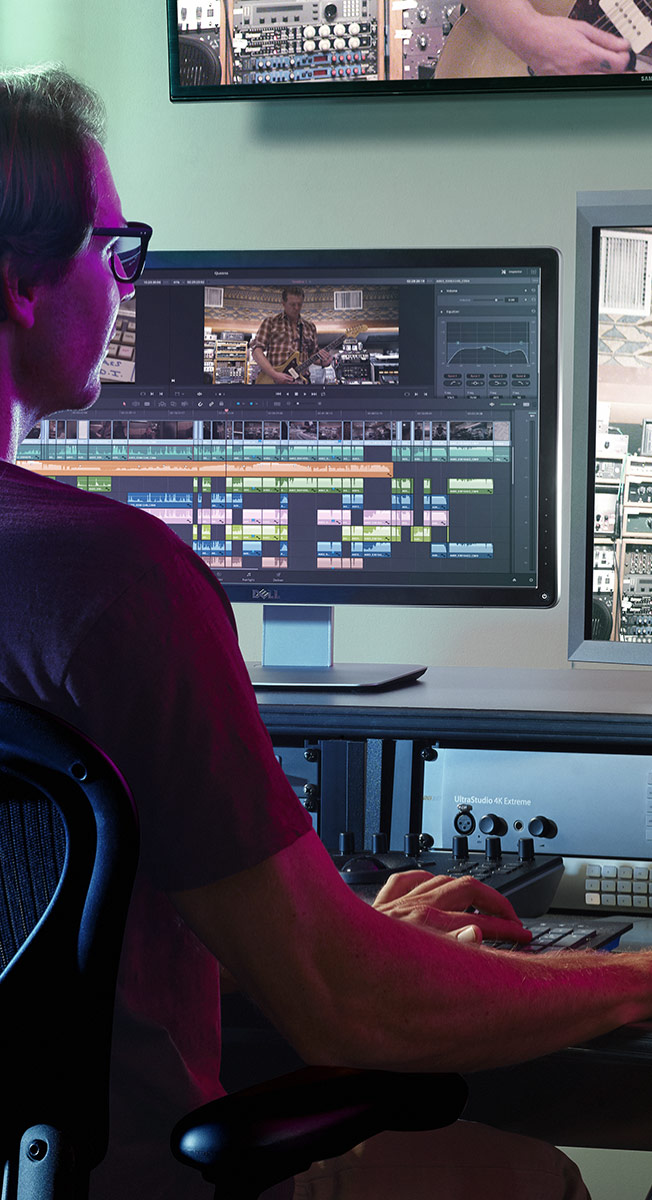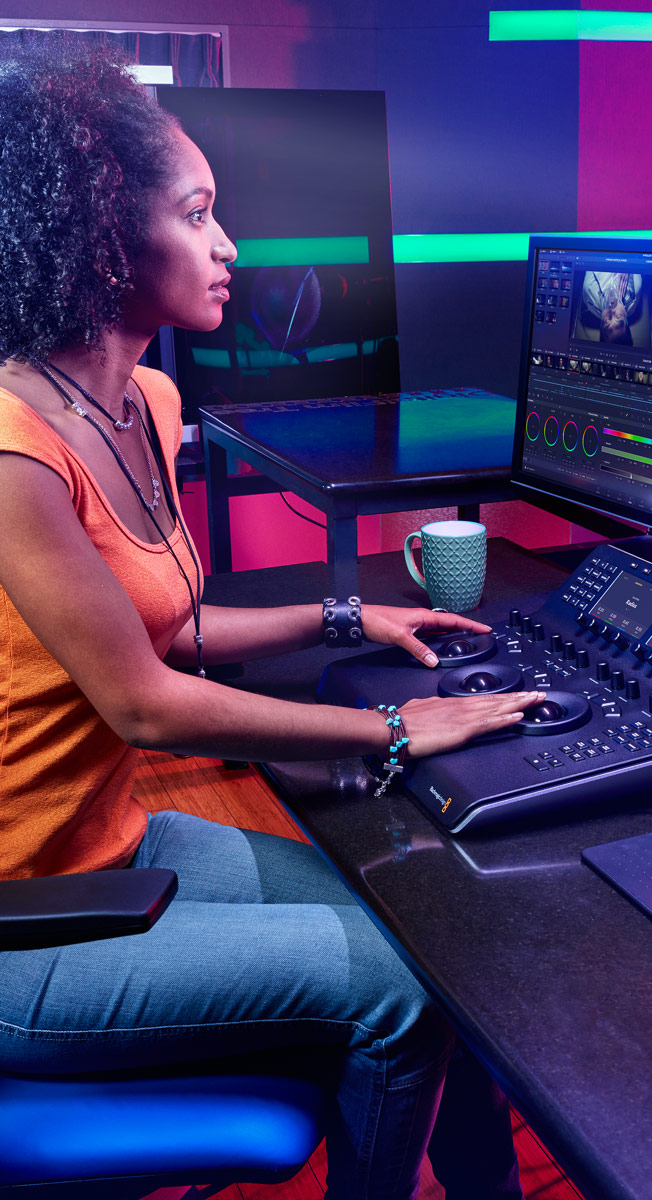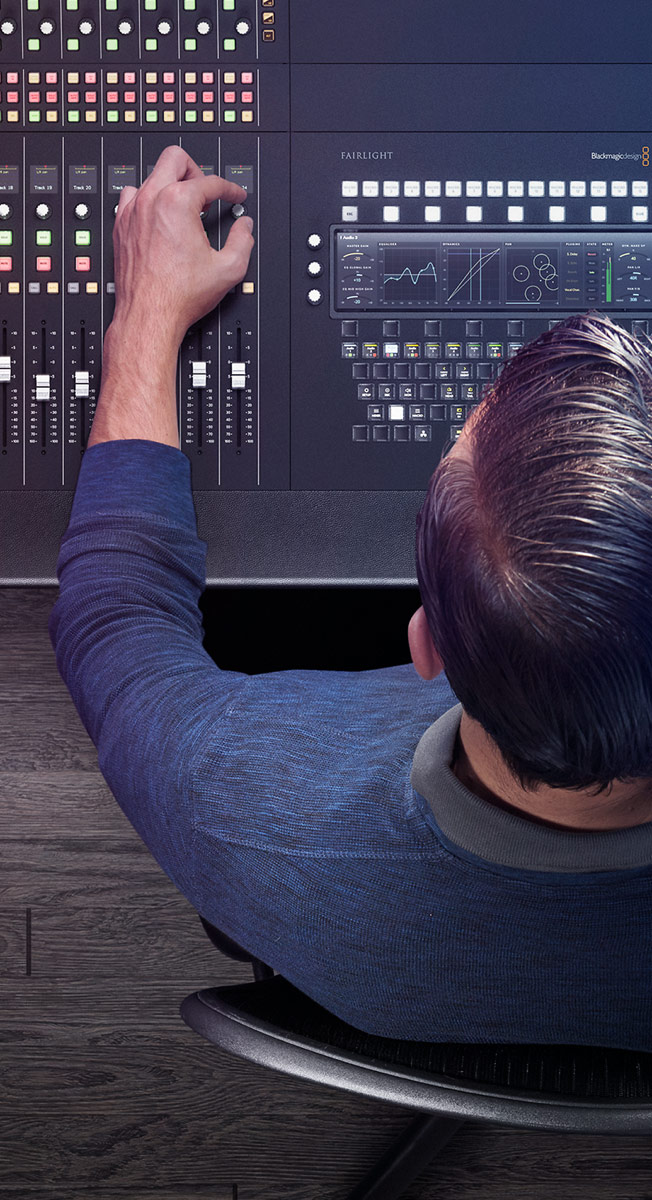 Multi User Collaboration
Revolutionary tools for simultaneous editing, visual effects, color correction and audio post!
DaVinci Resolve 15 completely redefines post production workflows! Assistant editors can prepare footage while editors cut the picture, colorists grade the shots, effects artists work on VFX, and sound editors mix and finish audio, all in the same project at the same time! You no longer have to waste time conforming and you no longer have to wait for a locked edit before starting color and audio work! That means picture editors, visual effects artists, colorists, and sound editors can now work in parallel, leaving more time for everyone to be creative!
email
couldbe.tw@gmail.com